The Forensic Document Experts
We ensure the authenticity of questioned documents, provide expert conclusive opinion & court testimony, so that you can settle disputes, avoid financial losses & dramatically alter the outcome of your case
"You consistently provided us with definite conclusions which have led to quick and effective resolutions of the cases. Your vast experience in the field of forensic handwriting examination and your concise reports enabled us to develop a well thought out strategy, zero in on the guilty parties, and prevent losses."

– Henry DeGeneste, SVP, Director of Corporate Security Prudential Securities, Inc.
"Through your efforts in examining the signatures on over 800 proxies, you were able to help identify the scope of proxy forgeries by one individual and to identify an additional pattern of signatures which led to the uncovering of forgery being committed by another individual."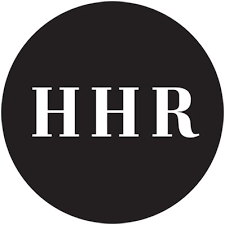 Robert W. Brundige - Hughes Hubbard & Reed
Invite Ruth Brayer to speak at your next event!
1.5 CLE credits for Effective Strategies to Create Airtight Cases
Truth, Lies and Your Bottom Line: How to Prevent, Reduce & Recover Fraud Losses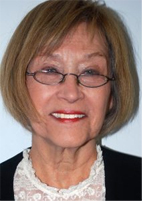 Call For A Free Consultation
212-755-7884
To learn all about Demystifying Forgery read Brayer's Book: "Detecting Forgery in Fraud Investigstions: The Insider's Guide"

You will learn how to:
•Select your handwriting expert
•Obtain the ideal exemplars to win an air-tight case
•Save time and impact your bottom-line
•Prevent public relations nightmares and damaged reputations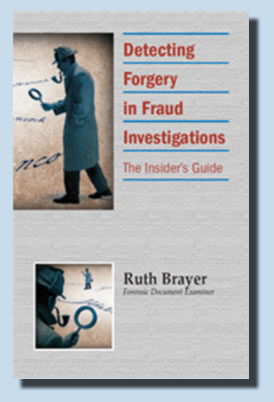 Enter your info below to access our Forgery Detection Toolkit including:
•A Pre-Examination Checklist
•Degrees of Certainty
•Tips to Build Airtight Cases